and take part to the launch campaign. You'll get exclusive benefits and the possibility to obtain SOUNDPOTAI at an unbeatable price.
Decorate with
Good vibes.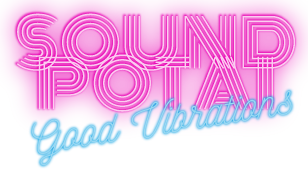 Welcome in Soundpotai world
Discover a new way to listen to your favourite music

OMNIDIRECTIONAL
AND STEREO SOUND

SOUNDPOTAI is a soundbox that can be connected to all your Bluetooth® devices. It is an interior décor item realized in eco-friendly, extra-resistant, multi-layer cardboard which vibrating amplifies your ambient with a clean, natural omnidirectional and stereo sound. Thus, giving an innovative sound experience just like a musical instrument. SOUNDPOTAI is also an eco-design home décor item from the range RIPPOTAI®.
A revolutionary discovery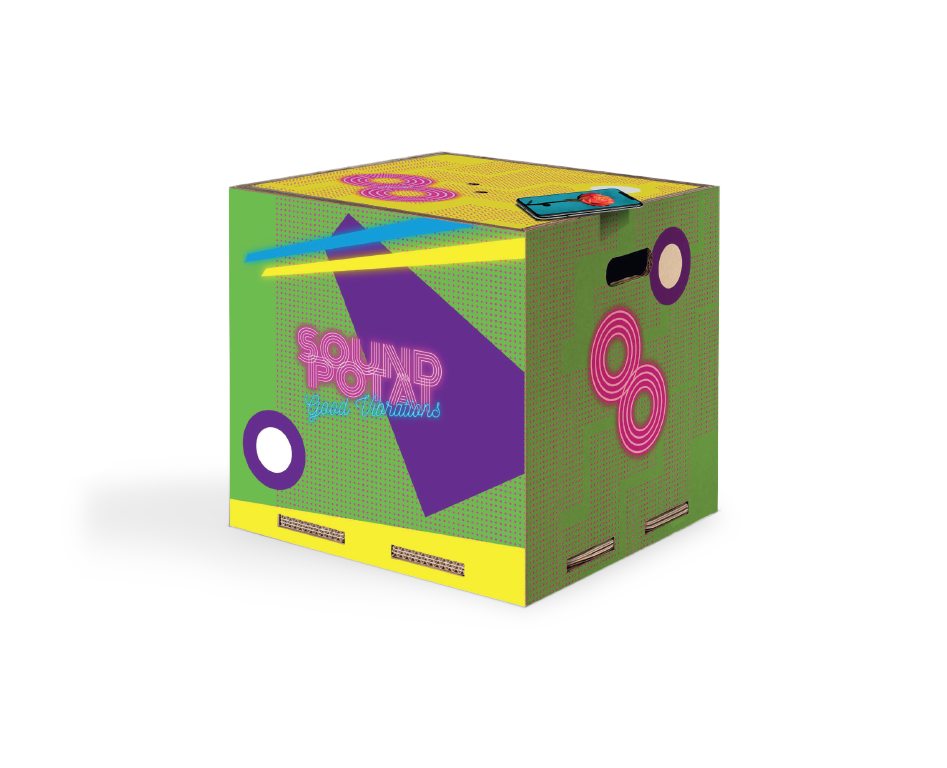 "At first it looked like a simple box, but when they turned it on it was surprising: it seemed someone was playing the guitar live :) "
Join the Soundpotapper community!
Discover what Soundpotai beta tester think
"As soon as I saw it I imagined it in my living room where everything is too white: knowing that I can connect it to my phone and listen to everything I want while I'm cooking is fantastic "
"My kids, Mattia and Gabriele, and I, had really a good time, we painted it all while the music was playing around "
Are you ready for the deeepest sound experience ever?
Don't lose the opportunity to obtain exclusive benefits and unbeatable prices, join our community now!
Copyright © Rippotai 2019
Rippotai® is a registered trademark of
La Fattory Srl, via III Settembre, 99 - 47891 Dogana (RSM).
Registered design models. Reproduction is strictly prohibited.